Notice:

Due to the ongoing public health crisis, Anderson House is temporarily closed to most activities, including tours and in-person public and teacher programs.
Anderson House is the historic headquarters of the Society of the Cincinnati. Built in 1905 for one of our members, Larz Anderson, and his wife, Isabel, Anderson House has been the home of the Society of the Cincinnati since 1938. Today the mansion is used to advance the Society's historic mission to promote understanding and appreciation of the remarkable achievements of the Revolutionary generation.
The Society of the Cincinnati welcomes thousands of visitors each year to: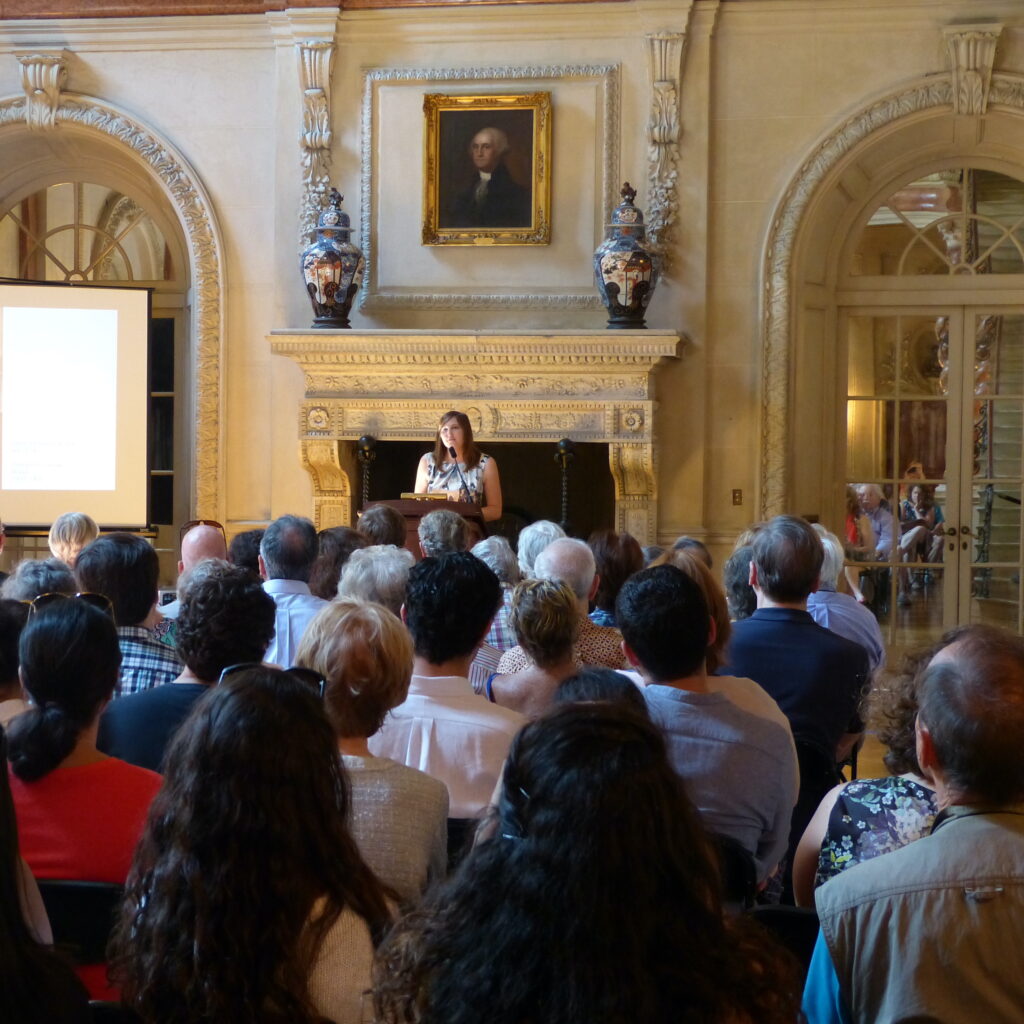 Attend public programs on the history and legacy of the American Revolution.
View the latest exhibition—America's First Veterans is now on view.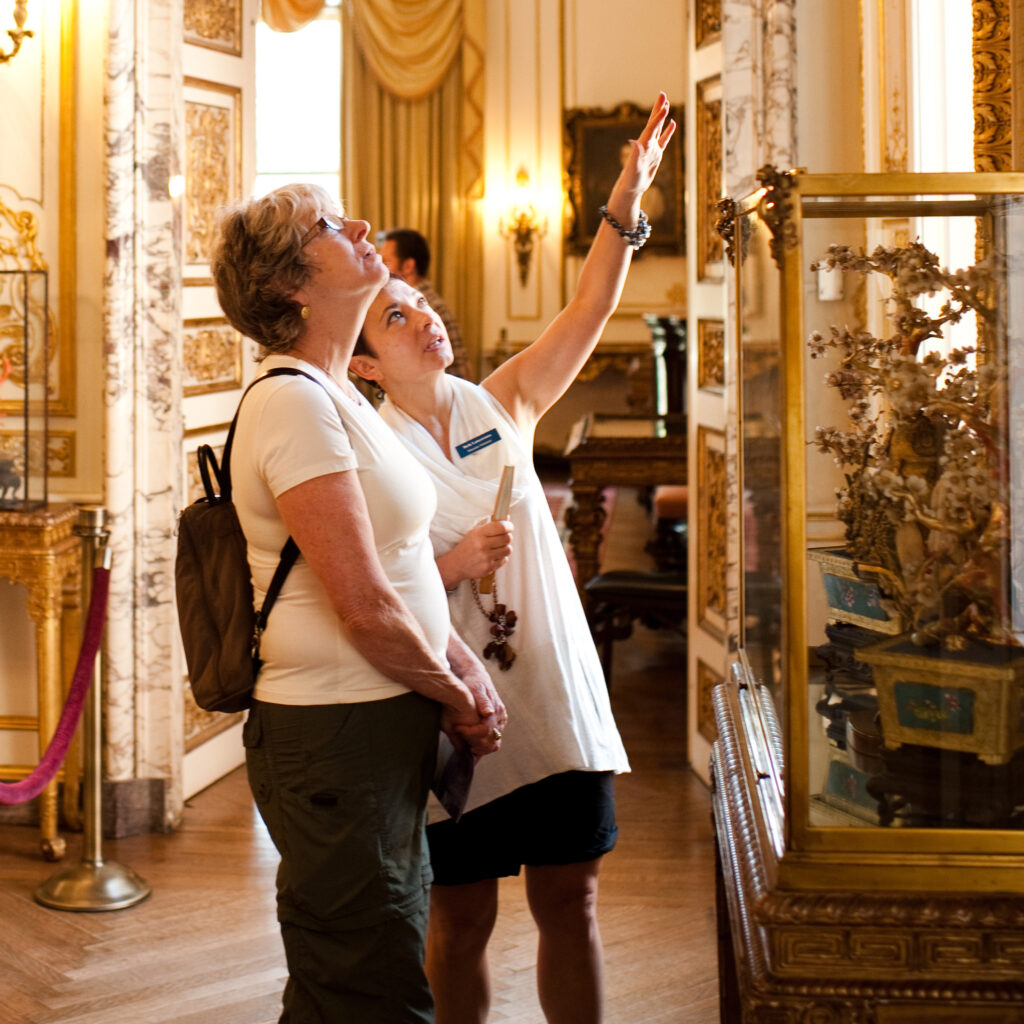 Tour Anderson House, the home of the Society of the Cincinnati.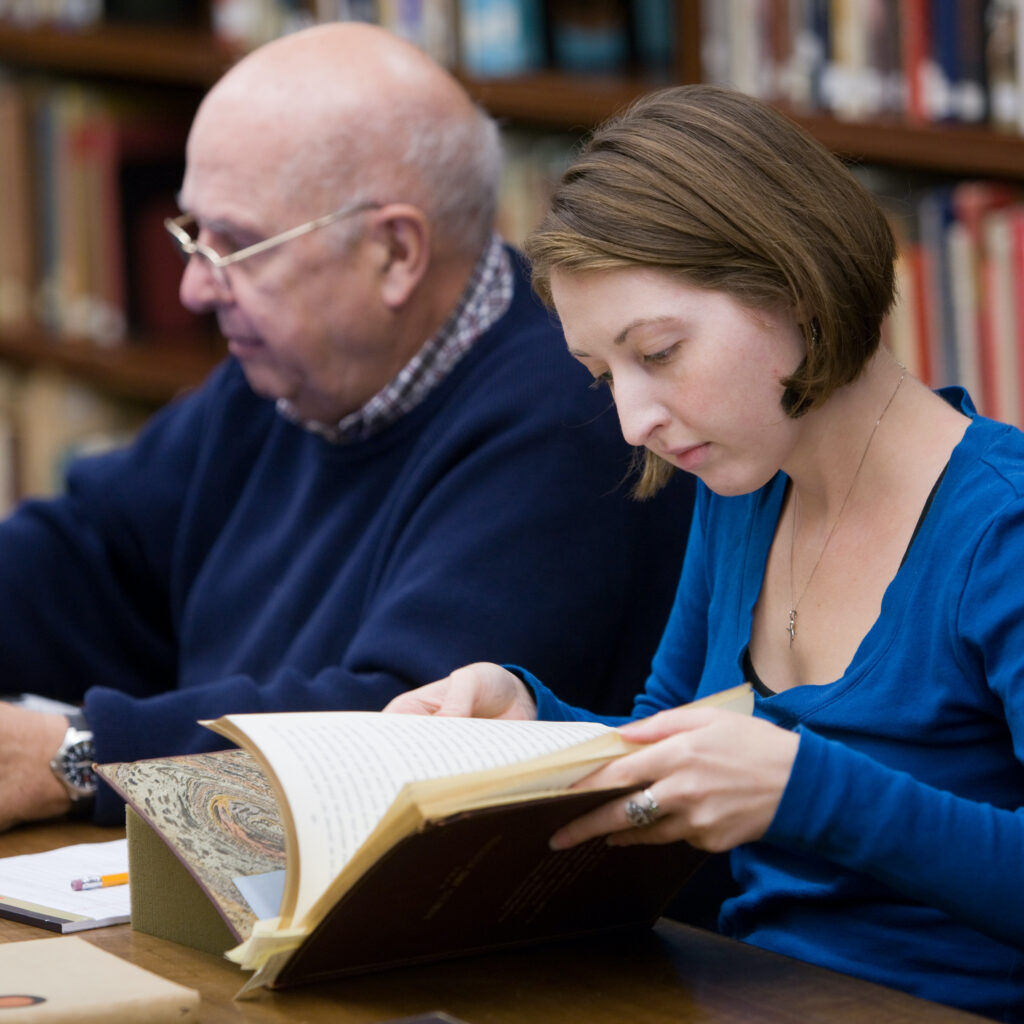 Conduct research in the Society of the Cincinnati library.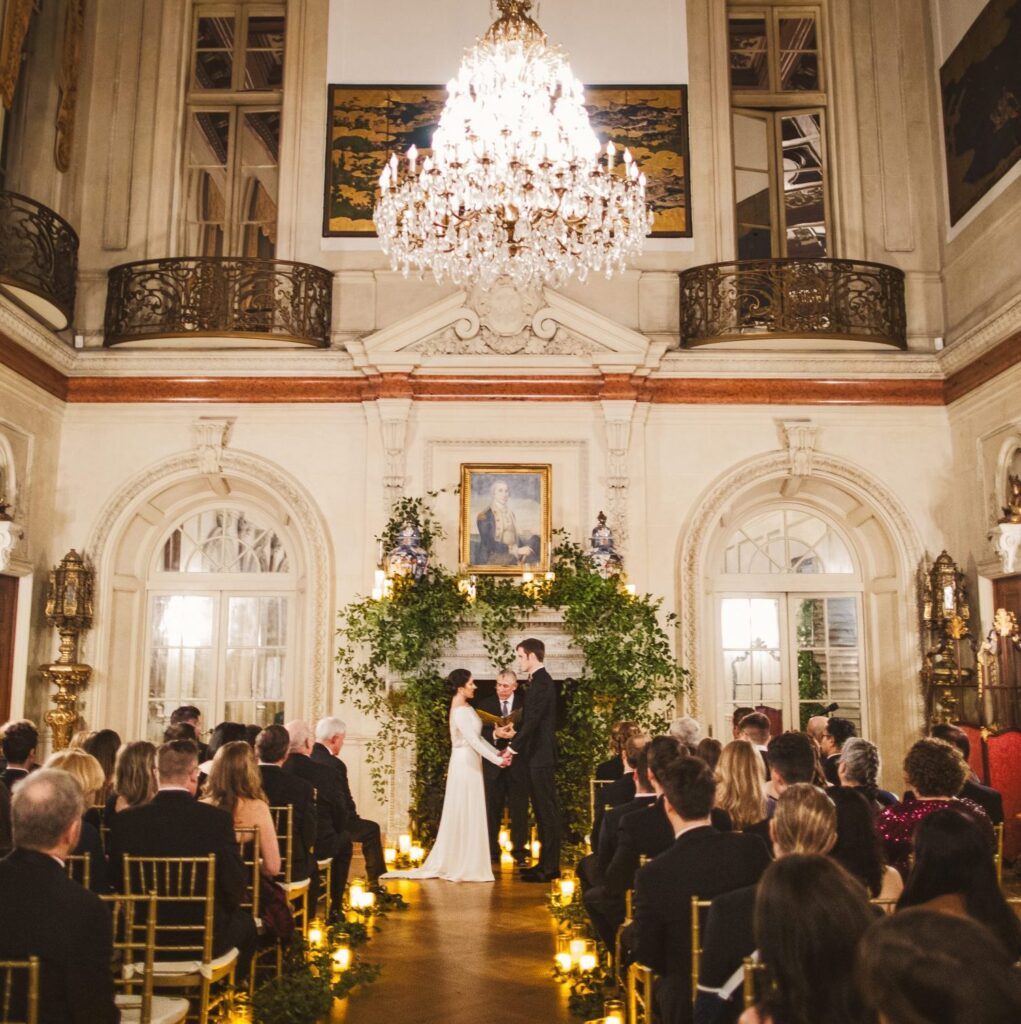 Host an event or special occasion.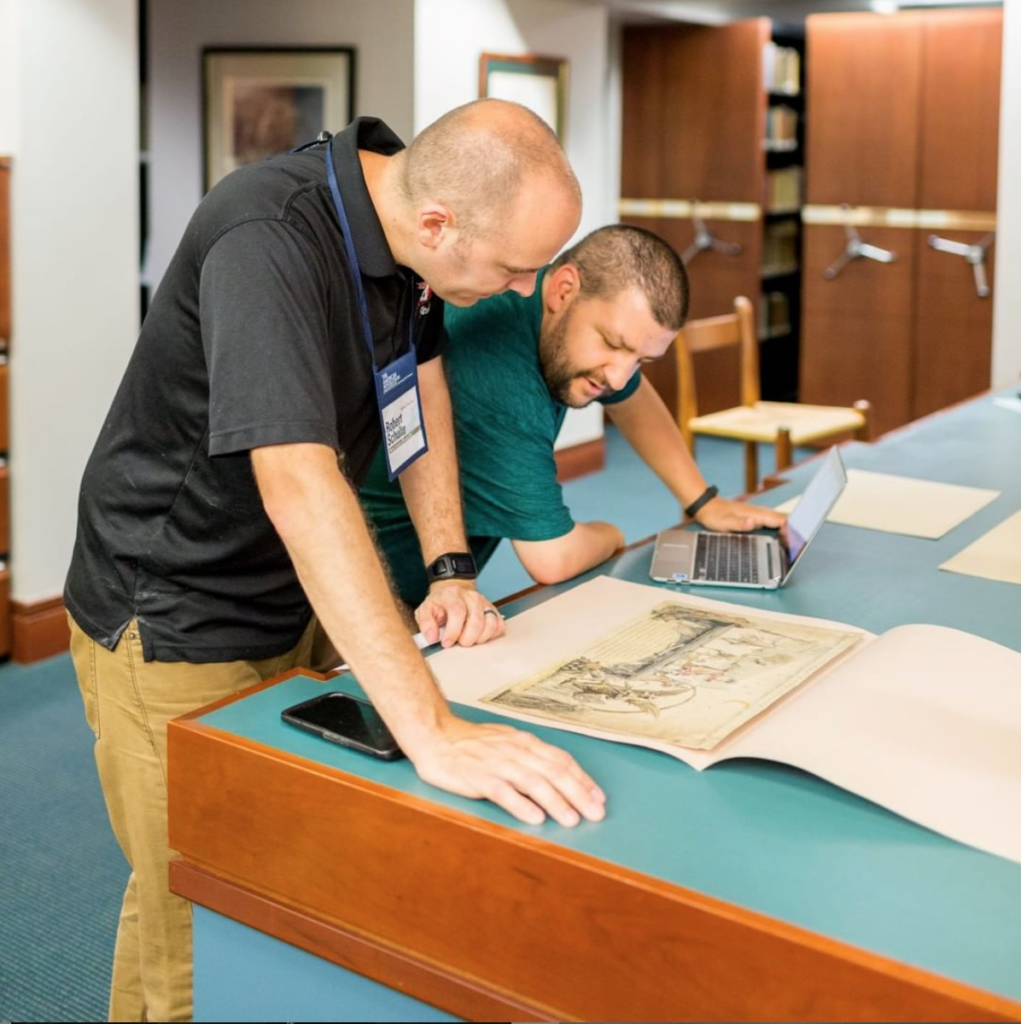 Participate in teacher workshops and seminars on the American Revolution.