/
Virtual Tours and Videos
Explore Anderson House from afar through our tour videos, virtual tour, and historic images. Click on the buttons below to learn more.
Video Tour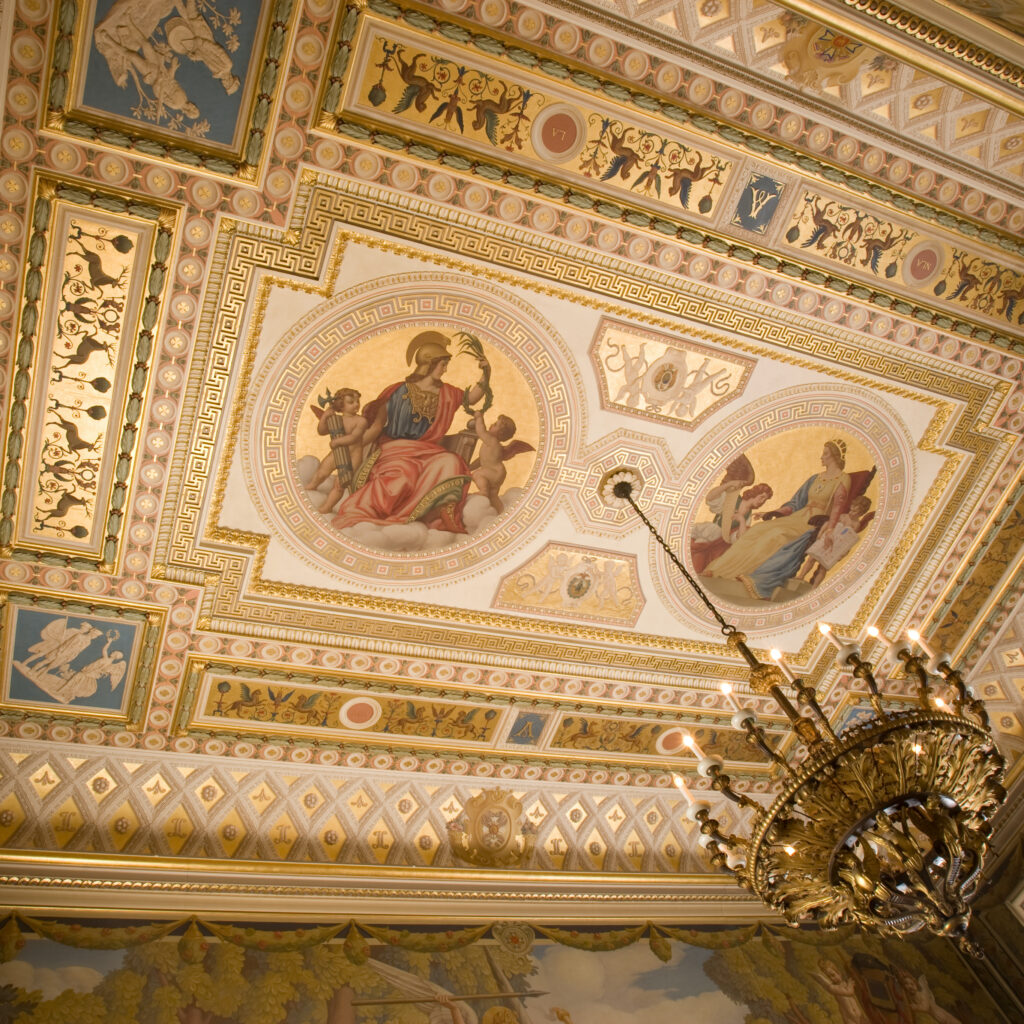 Watch and learn about our headquarters and the Society of the Cincinnati (18 minutes).Watch the Video
Virtual Tour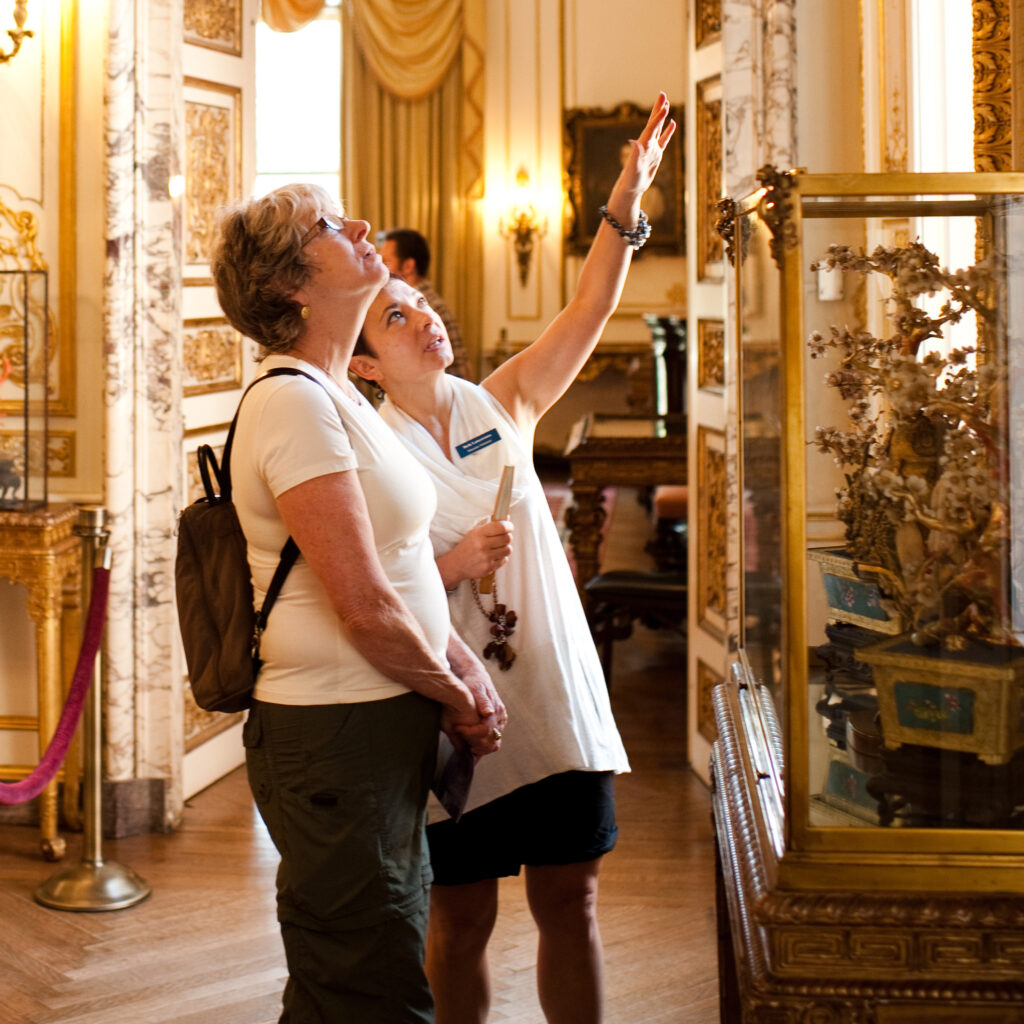 Click through floorplans of the first and second floors to see images of the tour spaces.
Event Video Tour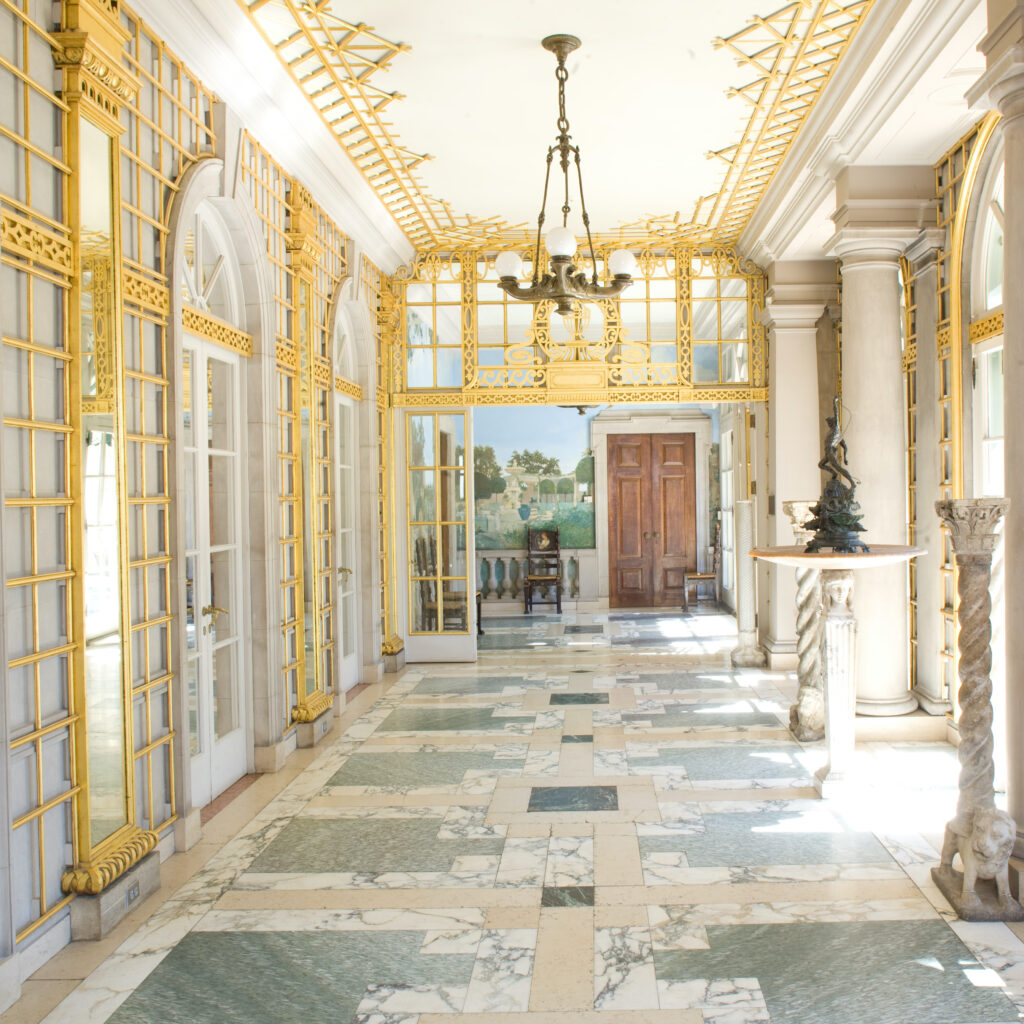 Explore architecture and hospitality at Anderson House today in this short video (3 minutes).Watch the Video